Our Tree Removal Service Is The Best In The Business
A lot of the time it is required to remove a tree to inhibit more damage down the line, particularly if it is a danger to public or home.
We also service the following areas:
Tree Removal is required when a tree is unhealthy, begins to break, obstructs accessibility for the general public or inhibits light penetration. Tree removal is a dangerous operation, an examination needs to be performed first in order to cut the tree safely. It is necessary to evaluate the area and to identify the finest method of cutting and extracting the tree.
We don't propose that you cut big trees without specialist aid, as improper handling can trigger damage to you, homes or others. Having the right tools for the tree removal task is likewise vital.
Quick Tree Removals When You Need Us!
Discover more about our tree removal service. Trees need removal when they are dead, beginning to die or have actually become a public health and security problem.
Efficient Jobs
We are the quickest to respond to job bookings and will complete every service in the most efficient way possible.
Fully Trained
Our gardening crews and tree service experts have been trained to the highest standards in the tree & garden industry.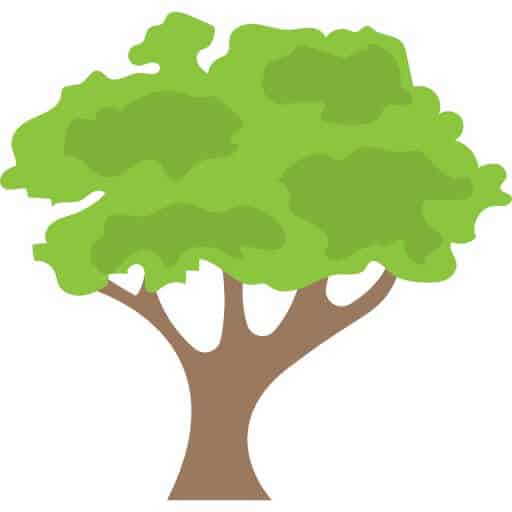 Professional Quality
We take the greatest pride in completing high-quality services for our all of residential and commercial customers.
Affordable Rates
Being a local tree service company in Cork has it's advantages, our rates much lower than our competitors in other counties.