Cost-Effective Tree Surgery Services In Cork
Our group of experienced tree surgeons will come down to your residential or commercial property to examine the job, provide a complete examination of the area, and what it will cost to do before any work is undertaken. We are seasoned and established competent tree surgeons in Cork.
Our tree srugery experts are also available in:
We have a professional highly experienced crew in the field ensuring that every service we are booked in for receives a top quality finish. Our local tree experts also have all the latest specialized arborist tools and equipment to cut and trim down trees of all sizes. From cutting hedges to felling oak trees we can handle any size of job.
We stand by our commitment to high-quality services, professional advice, and guidance by qualified tree surgeons. We have a passion for working on trees and being outdoors amongst nature, it's something that has stayed with us ever since we were young. Feel free to get in touch with us and find out more, we would be more than happy to run you through any of our tree care services.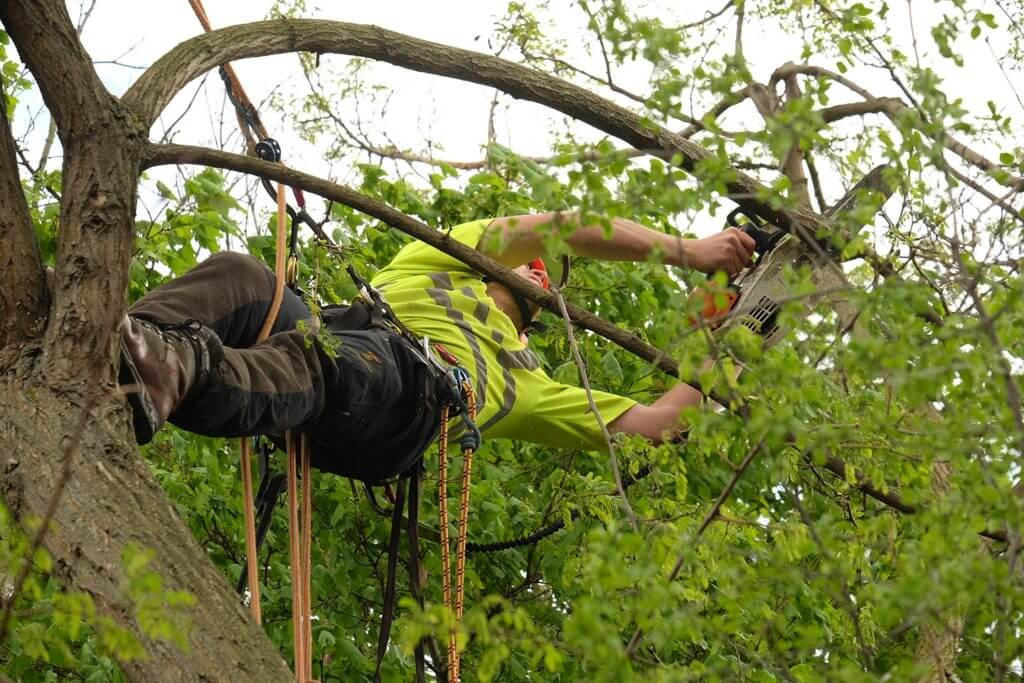 Book A Job With Our Tree Service Experts!
Efficient Jobs
We are the quickest to respond to job bookings and will complete every service in the most efficient way possible.
Fully Trained
Our gardening crews and tree service experts have been trained to the highest standards in the tree & garden industry.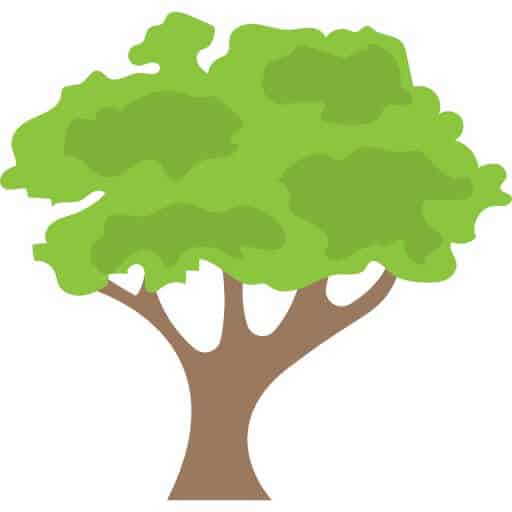 Professional Quality
We take the greatest pride in completing high-quality services for our all of residential and commercial customers.
Affordable Rates
Being a local tree service company in Cork has it's advantages, our rates much lower than our competitors in other counties.
Local, Professional Tree Surgeons Cork
The techniques listed below are crucial to extending and prolonging the health and wellbeing of your trees, ensuring they grow in the right direction for many years to come.
Dead wooding is a tree surgery service that involves cutting off dead or rotten branches from a tree, this can help reduce the chance of branches falling off during high storms and reduce the risk of wood rot or bug infestation.
This tree pruning method aims to maximize the clearance zone underneath the lower branches of the tree. This is a specialist tree maintenance service to reduce the overall mass of the tree and allow for more light to penetrate beneath.
This technique is employed by certified tree surgeons to lower the overall density of the branches. Crown thinning will help a tree be more resistant to storms and high winds and pushes more energy into primary branch and trunk growth, strengthening the tree.
Crown reduction is a surgery technique that cuts down the outermost extremities of the trees branches to make it more uniform and facilitate growth in a more equal way.
Stump grinding and removal is one of the most common tree surgery techniques. This involves cutting or grinding down a stump below the topsoil. Cork Tree Services are an expert service company that can easily grind down and remove any size of tree stumps.
Contact Our Arborists Below
Growing up in the countryside we have actually always been fascinated by trees and nature. This internal appreciation of nature and the outdoors was likewise something we've constantly had a passion for working in. As we played through the forest around our home, the ebb and flow of trees in the wind, and the taking place worry, as one would come toppling down inside the dark wood, ended up being something that struck a sense of worry and appreciation with us for all our lives. We are enthusiastic about trees and our objective is to continue advising the general public and improving our tree services in Cork That we can help to conserve and safeguard nature.