We Have A Team Of Specialist Gardeners in Cork
Call us at any time! We can usually provide complimentary quotes for any garden clearance job in Cork within 24 hours.
We also service the following areas:
Do you have a large number of shrubs, plants, and messy looking hedges and trees? An overgrown untidy looking garden can tarnish the look and value of your property. Our garden maintenance service can easily return your garden to its former health, our services also cover larger landscaping job requirements. We have extensive experience and skills in natural waste removal and recycling we will guarantee all the branches, leaves, and debris we remove is done responsibly using the correct waste collection system by means of a qualified or recycled waste processor where feasible.
For bigger garden clearance and maintenance needs we provide a commercial service for work-places and organisations. Our garden crew professionals can guarantee pests are kept to a minimum and you will be upkeeping your property to a very high environmental health level. Typically, we can set up to clear your garden or site within 24hrs. For bigger commercial projects that require a full team please allow for 48hrs notice.
We Have Years of Experience Gardening
Our workers are geared up with all the needed PPE and tools to remove undesirable and hazardous natural materials from your site. We will come with a van or open-top vehicle equipped with shovels, rakes, brooms, rubbish bags, leave and debris blowers, strimmers and will carry all of your waste with us.
Efficient Jobs
We are the quickest to respond to job bookings and will complete every service in the most efficient way possible.
Fully Trained
Our gardening crews and tree service experts have been trained to the highest standards in the tree & garden industry.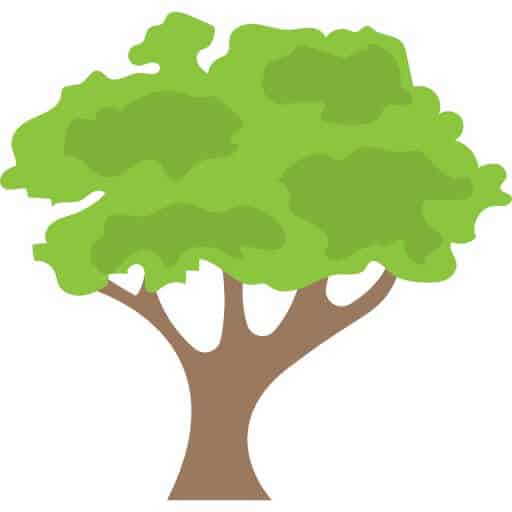 Professional Quality
We take the greatest pride in completing high-quality services for our all of residential and commercial customers.
Affordable Rates
Being a local tree service company in Cork has it's advantages, our rates much lower than our competitors in other counties.
Our Crew Will Come and Tidy Your Garden
Booking a garden service with us as a once-off job or part of a regular maintenance procedure will give you back total peace of mind. We standby our commitment to top quality workmanship and great customer service. Our garden maintenance services won't be beaten in Co. Cork and that's a promise!
Reserving a garden cleaning job in Cork with us and the team here at Cork Tree Services can guarantee that we recover your garden to its former splendor in a simple, safe, and efficient way. Allowing you to restore control and care of its maintenance.