Cork's Quickest Tree Stump Removers
We offer a professional removal service for tree stumps to prevent additional damage from fungal invasions or suckering in the surrounding area.
Our services have extended to the following areas:
Tree stump removal involves grinding or cutting a stump down below the topsoil. Stumps can be unsightly and difficult to remove without specialist help and without further damaging the area around the stump.
During the tree stump removal method, the tree stump will be ground down into wood chips which can be utilized in your garden, the wood chips can even be removed, we find most of our customers reprocessing the wood-chips somewhere else in their garden as fertilizer. The expert stump grinding technique we use enables us to enter tight areas and right around retaining walls and garden borders without triggering any damage to the surrounding area around the stump. The tree stump grinder is also compact enough to be wheeled through somebody's front door, which works if you don't have a side or rear access to your garden. We use cover guards and barricades to keep the wood chips in a centralized location and decrease mess.
The stump grinding procedure is more affordable and much more eco-friendly then removal by chemical dissolving agents. Dependent on the size of the tree stump most can be fully extracted out with 1 or 2 trained workers. The removal of stumps can be hazardous and extensive without the correct equipment. Contact us immediately if you have a problematic tree stump and need it to be removed quickly and safely. 
Advantages of Tree Stump Removal
The whole stump is removed and processed, The wood-chips can be utilized as fertilizer through your garden, Recover your garden/land use, Cost-efficient and quick removal, Does not utilize damaging chemical agents.
Efficient Jobs
We are the quickest to respond to job bookings and will complete every service in the most efficient way possible.
Fully Trained
Our gardening crews and tree service experts have been trained to the highest standards in the tree & garden industry.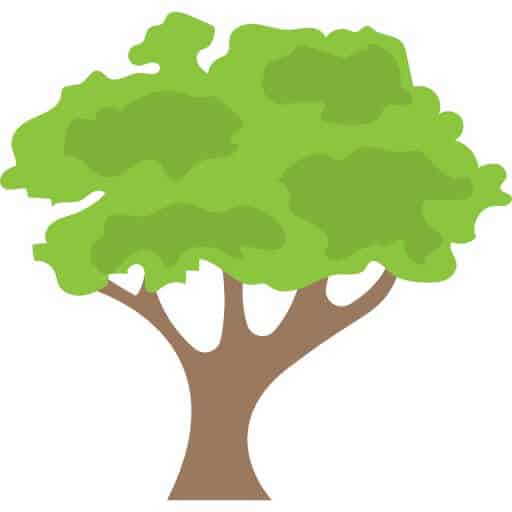 Professional Quality
We take the greatest pride in completing high-quality services for our all of residential and commercial customers.
Affordable Rates
Being a local tree service company in Cork has it's advantages, our rates much lower than our competitors in other counties.
Quick & Easy Tree Stump Removals in Cork
If you have a troublesome stump in your garden that is ending up being unattractive and needs removal. Contact us. We have a few of the most effective machines in the industry to get rid of the stump rapidly and effectively. Some stumps can be taken out within an hour.
It will not re-grow as soon as the tree stump is extracted. Willow trees are known to send out a shoot off a weakening root from underground, but it can be handled.
We can give an estimate simply by a tree stumps measurements so send us some information and an image of the stump and we will get back to you within 24hrs together with a quotation for getting rid of your tree stumps.