Get In Touch With Us For Tree Planting Guidance
Cork Tree Services are specialists in seeding and planting new trees. We will assist clients with any issues or advice they may need.
We also service the following areas:
We're attempting to be ecological ambassadors in our field. We strongly think that 2 trees must be planted for each tree extracted.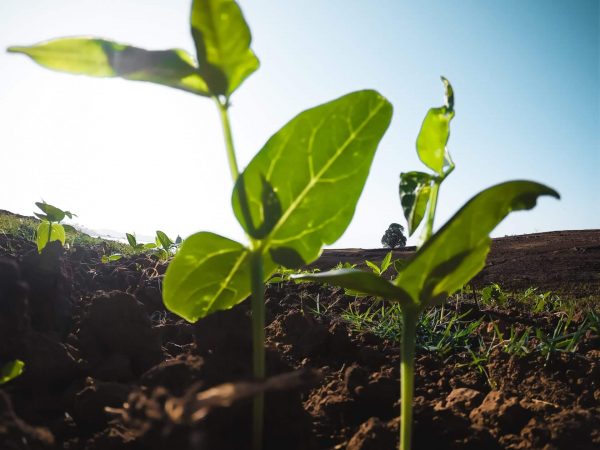 Our group of service providers will give advice and support in planting seedlings, saplings, and trees. We also deliver a nursery and planting service. We have actually established close links with tree nurseries and farms across Ireland that allow us access of premium plants and trees at bulk prices. Get the right tree at the right rate.
Appropriate tree planting is important to make it possible for the finest start in life for the tree/plant. We are prepared to do a fantastic job with our network of experience and abilities. If it is a bare-root, deep or shallow hole, containerized, fixed to the soil or a standard planting system for root balls. We cover all of it.
We Plant All Trees in Cork
If you are looking for tree planting service in Cork or wish to discover out some in-depth info about planting trees and finest practices then send us a mail, we enjoy to discuss all things nature and trees!
Efficient Jobs
We are the quickest to respond to job bookings and will complete every service in the most efficient way possible.
Fully Trained
Our gardening crews and tree service experts have been trained to the highest standards in the tree & garden industry.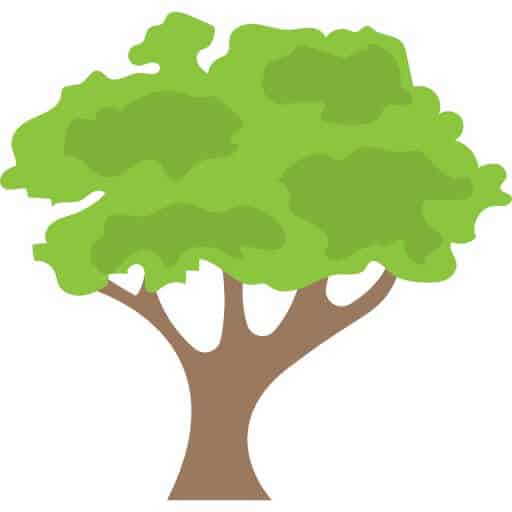 Professional Quality
We take the greatest pride in completing high-quality services for our all of residential and commercial customers.
Affordable Rates
Being a local tree service company in Cork has it's advantages, our rates much lower than our competitors in other counties.
We are happy to deliver our individuals a tree planting service. The series of plants, sizes, and unique sites we have actually dealt with have actually brought us with the ability to practice tree care and growing trees to industry-leading requirements.
Before planting any trees, it is necessary to complete an extensive study of the site, where the safe places are for planting trees,  for large development.
We address requirements with the client at this moment. Will you be looking for decorative plants or a more useful garden which provides fruit numerous times a year. In keeping with the vision of the homeowner, we can begin to develop a working prepare for the next actions.
Our group of service providers will give advice on what trees and plants are best matched for development. We can phase out plants and trees quickly, based upon their type, scale, upkeep requirements, and cost. When a work strategy has been assembled and chosen upon, that is when tree planting will commence.
We will source all the asked for trees and plant them in the proper locations for the client. We might put in place a plant and trees upkeep schedule and valuable info to maintain their health and wellbeing for numerous years.