Competitive Hedge Cutting Rates in Cork
Book in a hedge trimming service with our experts in Cork. We cover all shapes, sizes and types of hedges from large hedgerows to ornamental and decoratives. Find out more about our services through our quick quote contact form or via phone.
Our services also cover the following areas:
Our professional hedge trimming crew can cut and shape hedges and bushes to various different shapes and patterns. We care for the environment and pay particular care not to disturb birds or nests within.
Our Arborists and crew members are trained to the highest BS standards in the service industry and are fully licensed and insured. We stress highly about health and safety in the workplace and have a long onboarding process before we let any of our new workers out in the field on their own. We have many years of experience trimming hedges for both commercial and residential customers and have the right tools and equipment to take on the job. You will be glad you called the local experts in Cork to take on your project.
Our hedge trimming service consists of all hedge and bush cutting activities including, hand-trimming, decorative/ornamental hedge designs all the way up to large hedgerow cutting and removals. Our team utilizes both hand trimmers and electric-powered trimmers to cut hedges and shrubs down to natural shapes. We can provide advice on the best technique to use dependent on the species growing in your garden and help you visualize what the final finish will look like. It's important to note that perennial and wooded plants have different growth requirements, so we take a great deal of care when cutting a hedge back making sure not to damage it or stress it too much, and ultimately allow it to grow back stronger.
Premium Hedge Trimming Services
We are sure that we can supply the finest rates on hedge trimming and hedge cutting in Cork. Because we are a local business, we can keep up low expenses and great client service guaranteeing that our clients and the community get low expenses and the most benefits.
Efficient Jobs
We are the quickest to respond to job bookings and will complete every service in the most efficient way possible.
Fully Trained
Our gardening crews and tree service experts have been trained to the highest standards in the tree & garden industry.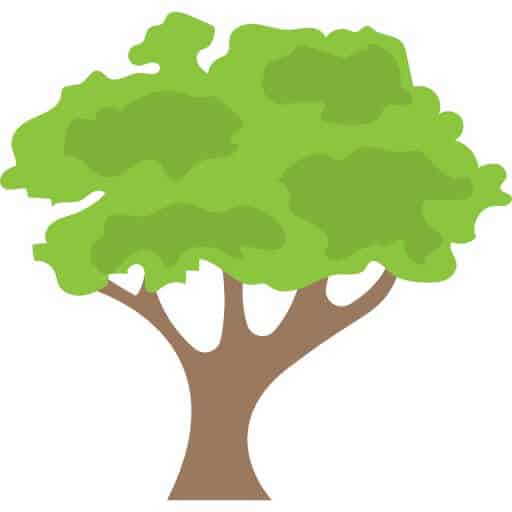 Professional Quality
We take the greatest pride in completing high-quality services for our all of residential and commercial customers.
Affordable Rates
Being a local tree service company in Cork has it's advantages, our rates much lower than our competitors in other counties.
Discounts On Hedge & Tree Services
For clients that book in two or more tree or hedge services with us we can usually offer tailored rates and discounts. We would be more than happy to discuss your requirements and help you achieve a garden you will be proud of again.
Need Help Cutting A Hedge?
We have numerous years of knowledge with intricate hedge patterns, topiary plants, and industrial hedge-rows. For hedge trimming, our Arborists are evaluated for their accuracy and attention to detail. We understand the ideal approaches for creating flawlessly shaped hedges and bushes.