Has A Tree Fallen On Your Property?
For harmful trees that have fallen down or can display early indications of breaking, which can result in you or your properties serious harm, we have a 24-hour emergency service 365 whole days a year.
Our services are also available in the following locations:
We advise calling a certified specialist to effectively do the work. We have a fleet of specialist equipment and qualified specialists who can assist to clear away all tree varieties, shapes, and sizings.
Our workers are on call 24/7, 365 whole days a year for any emergency tree removal service for clients. We will provide assistance and advice on what to do if a tree has fallen on your home or on a public road. It's important to do your due diligence and notify others of the potential hazard and get the tree removed.
Trees can break because of storm damage, or can also fall by their own natural causes. If not taken care of immediately, a collapsed tree on a public roadway or walkway can be a considerable public security risk. We are proud to be one of the fastest first responders in the nation so that in an emergency we can remove the tree safely and efficiently.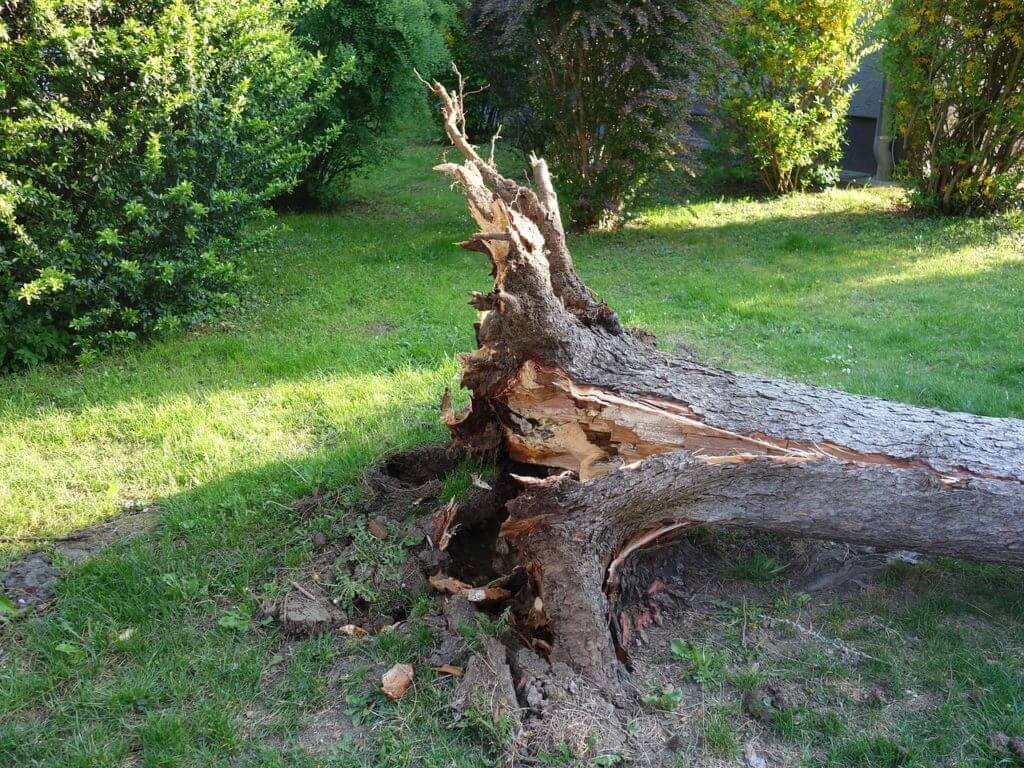 Fast Emergency Tree Removal Services
Some emergency tree removal projects can also be a tree that has actually simply started to break or divide at its trunk at some point. We recognize that it can be difficult when a tree is on the edge of falling down.
Efficient Jobs
We are the quickest to respond to job bookings and will complete every service in the most efficient way possible.
Fully Trained
Our gardening crews and tree service experts have been trained to the highest standards in the tree & garden industry.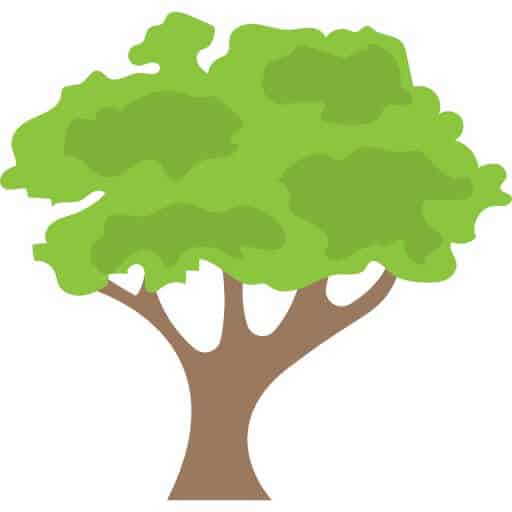 Professional Quality
We take the greatest pride in completing high-quality services for our all of residential and commercial customers.
Affordable Rates
Being a local tree service company in Cork has it's advantages, our rates much lower than our competitors in other counties.
We supply the most budget friendly emergency tree removal service in Cork. For major ground or home damage, we have a storm clean up unit to clear and cut branches and trees. When you need an emergency tree cutting call us.
Contact Our Emergency Tree Services Below