Premium Gardening Solution Available Cork
Contact us today if you require qualified tree services in Cork We can specify with confidence that we provide a variety of tree and garden services, with a few of the most competitive rates in the industry.
We also service the following areas:
Regional Gardening & Tree Services
Cork Tree Services take care of both residential and business clients. We are renowned to provide safe, highly qualified, economical tree services tailored to suit our consumers' requirements. We have a complete group of competent tree surgeons, arborists, groundsmen, gardeners and climbers. The majority of our Tree Services in Cork can normally be booked within a 24hr duration. We will arrive at your home when it fits you and finish the job in the safest and most efficient method possible.
Efficient Jobs
We are the quickest to respond to job bookings and will complete every service in the most efficient way possible.
Fully Trained
Our gardening crews and tree service experts have been trained to the highest standards in the tree & garden industry.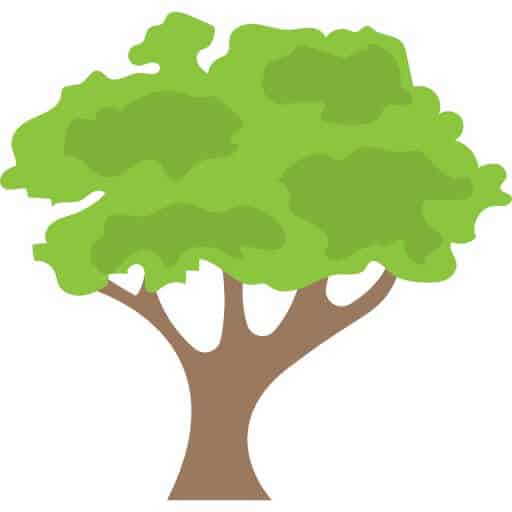 Professional Quality
We take the greatest pride in completing high-quality services for our all of residential and commercial customers.
Affordable Rates
Being a local tree service company in Cork has it's advantages, our rates much lower than our competitors in other counties.
Professional Tree & Garden Service Providers
Explore our site to learn more about our private tree services or request for us to send out a Licensed Arborist to meet you to speak about your home's tree requirements. The Arborist will prepare guidance and recommendations for any tree work that's needed, and, if needed the finest approach for tree removal.
If you have any questions or questions associated with tree services in Cork Offer us a call today! We would enjoy to see how we can help.