Book A Tree Survey & Tree Inspection Today
We specialize in comprehensive tree inspection and survey services designed to promote the health and safety of trees and preserve these natural assets. Our team of certified arborists, tree experts and professionals provide you with professional tree assessments as well as detailed reports that will help you make informed management decisions about your trees.
Why Tree Surveys Are Important
1. Safety Assessment: Regular inspections will identify any potential hazards, such as unstable branches or roots, diseased or damaged tree, and other possible dangers.
2. Health Assessment: A thorough assessment can reveal your trees' overall health, allowing you to take proactive steps to resolve any issues and prolong their lifespan.
3. Regulatory Compliance: Many municipalities require that property owners conduct tree assessments in order to comply with ordinances and regulations regarding tree preservation.
4. Property value: Well-maintained, healthy trees can enhance the curb appeal and value of your home. They are a valuable asset.
Our Tree Survey & Inspection Services
Our team will provide you with the best tree inspection and survey services in Cork that are tailored to meet your needs.
Our arborists are certified to perform visual inspections in order to detect visible signs of stress, disease, pests and structural issues.
We assess tree health and provide recommendations for pruning or removal if necessary.
We evaluate the risks posed by trees in your yard and offer advice on how to mitigate potential hazards.
 Tree Inventory Services: Our surveys include a tree inventory service to monitor and catalog the condition of each tree on your property.
Reports & Documentation: We can provide detailed reports that outline our findings, recommendations and action plans. These can be used to ensure regulatory compliance, for insurance purposes or for property management.
Why choose Cork Tree Services for tree surveys and inspections?
– Expertise: Our team is made up of certified arborists, tree experts and professionals with many years of experience.
–Comprehensive Services: We provide a range of services for tree inspection and survey to meet your requirements.
–Commitment To Sustainability: We Prioritize The Preservation And Care Of Trees, Promoting Environmental Responsibility.
–Customer-Centric: Your satisfaction is our priority, and we work closely with you to ensure your unique requirements are met.
Book A Tree Survey With Our Team Today!
Our tree inspection and survey services are essential for maintaining the safety and health of your trees, whether you are a property manager, homeowner or developer. Call us to set up an appointment and we will help you make informed choices about your trees. Together, we can create a more beautiful, greener and safer environment for your property.
Efficient Jobs
We are the quickest to respond to job bookings and will complete every service in the most efficient way possible.
Fully Trained
Our gardening crews and tree service experts have been trained to the highest standards in the tree & garden industry.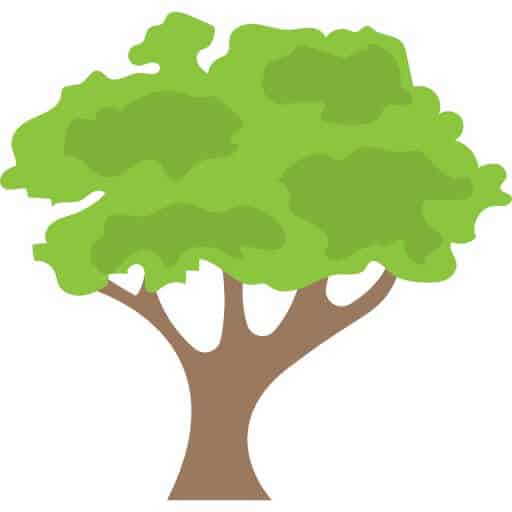 Professional Quality
We take the greatest pride in completing high-quality services for our all of residential and commercial customers.
Affordable Rates
Being a local tree service company in Cork has it's advantages, our rates much lower than our competitors in other counties.